– A: Hey! I am living now in Freiberg
– B: Ohhh, you are living in the sunny city of Freiburg, so close to France and Switzerland!
– A: No, no, I am living in Freiberg, with "e".
– B: Aaahh, so, where is Freiberg?
I cannot remember how many times I have had this funny conversation. Therefore, I feel that it is strongly necessary to post an entry about Freiberg, the enchanting town where I am carrying out my PhD studies. Freiberg is a university and mining town in the state of Saxony (Germany). Despite Freiberg being a small town, it is very well known because of its long mining tradition. Over 800 years working in the mines, especially with silver! Now, there are no longer any active mines in Freiberg, but you can still feel how important was the mining here just by taking a walk around the city.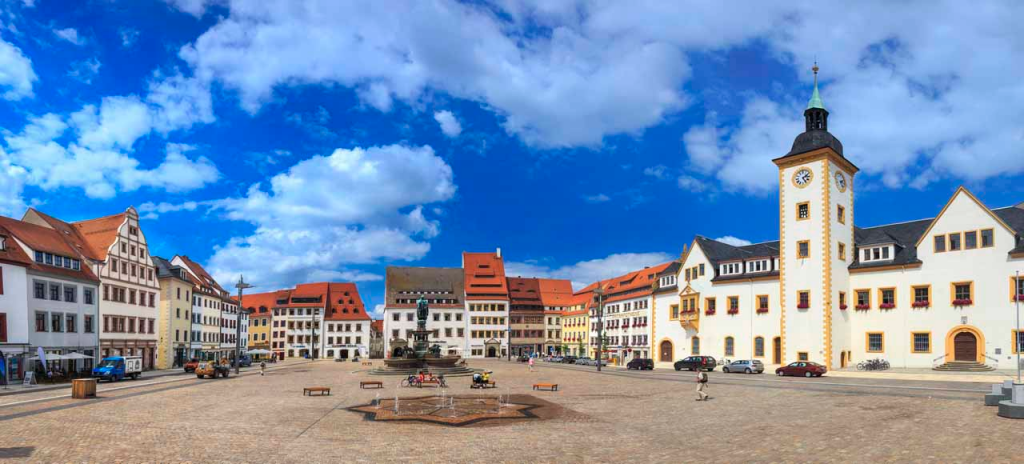 If you are a lover of minerals and a stroll around the city and the University is not enough, you must definitely visit Terra Mineralia. It is an exhibition of over 3500 minerals, precious gemstones and meteorites, which are shown in the historical Freudenstein Castle. The minerals shown in Terra Mineralia belong to the collection of Dr. Erika Pohl-Ströher, which has been loaned to the University of Freiberg. These minerals have been collected by the Dr. Erika Pohl-Ströher over more than sixty years and come from five continents, making it one of the most valuable and biggest private collections worldwide.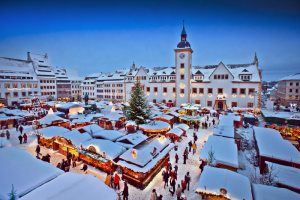 Finally, for sightseeing and travel lovers, Freiberg is also very well located to visit other cities or even countries. Dresden and its awesome city centre are just half an hour away. Other nice cities of Saxony like Chemnitz or Leipzig are close too. Furthermore, Czech Republic and Poland are so close that you can visit Prague or Wroclaw easily!
I cannot finish this blog entry without wishing every PhD student good luck with their research, but using the traditional German miners' greeting:
Glück auf!
Alejandro