While I was working in my research, I got a chance to be a part of the BREAKit project (https://breakitproject.eu/)  which helped me to explore the potential of my beyond technical skills. The project BREAKit "Bringing Research Knowledge to Exploitation: A T‐Shape Itinerary Approach" offers an itinerary for creating and training T-shaped innovation champions through practical training to develop such key skills and knowledge that will provide professionals capable to boost innovations, generate new business ideas and put them in the market.
In total of fifteen researchers, students in their final stages of their PhDs and Post Doc students with good technical background in Raw Materials were joined to the project with the aim of improving skills on innovation & intrapreneurship, communication, business models, customer needs and markets. The project has started at the beginning of September 2018 and will last at the end of June 2019.  Three international workshops were organized in different part of Europe with two days of intensive, interactive and great time. During the project, we have learned to develop transversal skills such as leadership, teamwork, communication, lean start up tools, prototyping and market validation, and business perspective, pitching.  A learning by doing approach was used in this experiential learning and putting in practice those topics for our research projects. We met with other researchers and doctoral students working in the same areas of interest related to Raw Materials. We develop a sense of research community where we shared knowledge and experience in dialogue sessions and working in groups and participated in dialogue sessions with experts of the process of transferring knowledge to the market. During the workshops we visited start-ups and incubators in different fields. As well as, we became the part of KIC Raw Material international community, promoted by the European Institute of Innovation & Technology, had the opportunity to promote and expand our network of contacts for future projects with industries as Outotec, Relight, Monolithos, Research Centers as VTT, RISE, TECNALIA and International Universities as Mondragón and Lappeenranta University of Technology.
The Itinerary of the BREAKit project: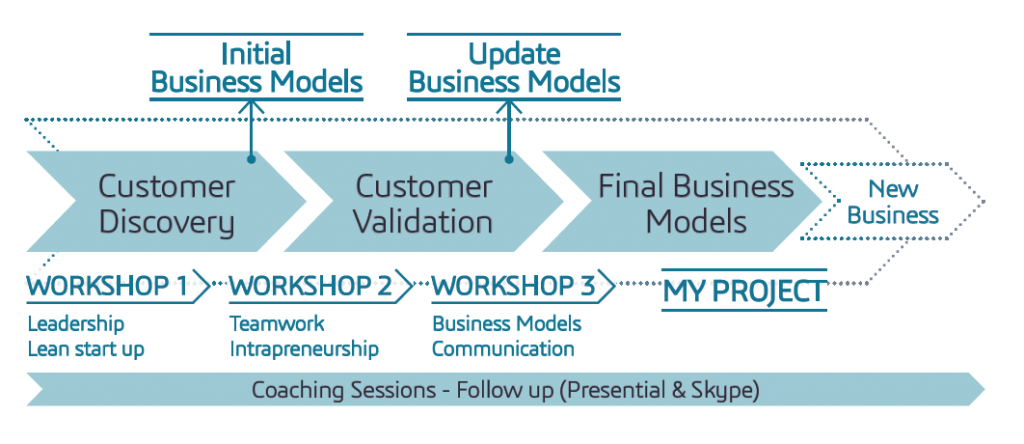 Workshop1.  VTT Technical Research Center, Espoo, Finland (17 – 18.10.2018)
Workshop2.  RISE Research Institutes of Sweden AB Stockholm, Sweden (06 – 07.02.2019)
Workshop3.  TECNALIA Research and Innovation, Bilbao, Spain (08 – 09.05.2019)
As result of that experience, my research is more oriented to potential customers, with a value proposition defined and the path set to keep on working with the lean start up methodology. I am feeling very happy to be a part of BREAKit project and thankful to EIT RawMaterials, Technalia, Mondragon University, VTT, Outotec (Finland) Oy, surely my project SOCRATES EU MSCA ETN and among others for all the supports and creating great opportunities to the researchers.
If you are interested to learn to create value from your knowledge and research, understand customer needs, innovation, markets, communication, leadership and team learning, please visit the website https://breakitproject.eu/, and apply for the further events.

About the Author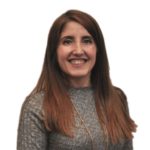 ESR4, Pelin Altinkaya, graduated as mining engineering from Karadeniz Technical University, Trabzon, Turkey in 2012. She did master studies on Hydrometallurgy about alternative processes to cyanide leaching. During her master, she worked as researcher in a project called "Silver recovery by thiosulphate and ultra-fine grinding from refractory ores and plant tailings". After the project was completed, in 2016-spring semester, she went for Erasmus+ exchange program to Montanuniversität, Leoben, Austria. In 2016 winter semester she graduated with Master Degree. Currently, she is working as a Researcher at Outotec Research Center in Finland and at the same time pursuing her PhD studies at Aalto University, Finland. Her research topic is hydrometallurgical process to extract the critical and valuable metals from industrial process residues.
If you are interested on her research topic and you wish to learn more about it, please don't hesitate to take contact with her at: pelin.altinkaya@outotec.com.