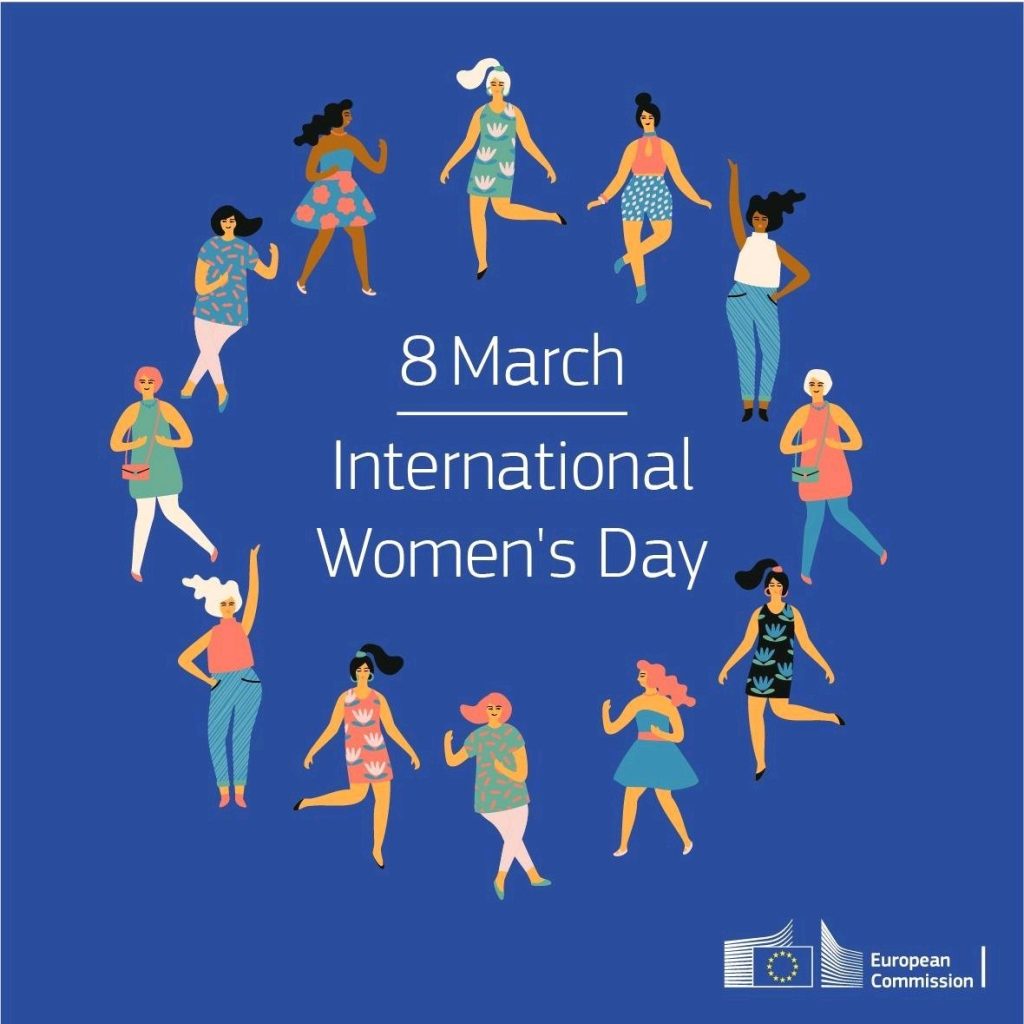 As SOCRATES researchers, we were appointed under the aegis of one of the most prestigious European bursaries; a Marie Skłodowska-Curie action. But, who was Marie Skłodowska-Curie and how she became the first woman to win a Nobel prize? (actually two). Today, on international women's day, I decided to share part of her bittersweet life, which made of her an example to any (wo)man.
Marie Skłodowska was born in 1867 in Warsaw, Poland. She grew up in Poland but at the age of 24 she had to move to Paris to continue her studies as women were not allowed to superior studies in Poland. During her studies at the Sorbonne, she met Pierre Curie. A strong bond of friendship, respect and affection rose between them from the daily struggles in scientific life. The two shared most of their life either teaching or researching.
In contrast with many women of her age, Marie was not interested in settling down with a husband. She strenuously kept being a fiercely independent woman. Pierre and Marie collaborated intensively in their laboratories. Their relation grew stronger and the closeness of these two bright minds led to a marriage in 1895.
The couple continued their research together and in 1903 Pierre was appointed of the Nobel prize. However, he only agreed to accept the prize if he could share it with the person he collaborated with, Marie. The assignation of a Nobel prize to a woman was something unprecedented and the foundation accepted only under the condition that Pierre would be the speaker at the ceremony. Pierre accepted but circumvented this retrograde condition by dedicating his Nobel speech to the genius of his wife, giving her the due credit for the research collaboration. (Pierre Curie, Radioactive substances, especially radium, https://www.nobelprize.org/nobel_prizes/physics/laureates/1903/pierre-curie-lecture.pdf). This was the first of the two Nobel prizes Marie Curie received in her life.
Marie decided not to file a patent on the process for the isolation of radium in the attempt to expedite the research on radioactivity, as it seemed to have important applications in medical technologies.
Today, as a Marie Curie fellow I wanted to remember how women are important to our society and how important it is to understand why we celebrate them today. It is a clear sign of their value but also a strong reminder that there is still room for improvement to fully recognizing it.
Pierre Curie was an example to all of us: he supported and endorsed Marie without any trace of doubt. The bridging of the gender gap is up to us and our responsibility. It is our responsibility to show our mothers, sisters, daughters and nieces (and our fathers, brothers, sons and nephews) that they women are extraordinary creatures able of extraordinary things, remembering them the example set by some of the fiercest women the earth had the chance to meet.
Merry women's day!