During the NWE5 training focused on science communication and dissemination took place at Innovation Hub of University of Leicester. The training given by Prof Andy Abbott with title "How to take a photograph" was about things to remember and to avoid when taking a photograph – not a picture. The main lesson of this training was that the brain is developed in such a way to look for danger. A good photograph has to feed this "danger" and has to include 6 characteristics:
Shape
Colour or contrast
Texture
Emotion
Movement
Angle
The ESRs and the supervisors were really intrigued by the training and a photograph competition was then set for the best one. The theme of the competition was "Collaboration" (not too much danger), and everyone tried to take the best shot having in mind the 6 characteristics. Fifteen photographs were sent competed but only 4 were the among the best, as seen below.
All of the photos showed "collaboration" of SOCRATES people and had one or more of the desired characteristics.
4th: Co-supervisor of ESR14 – Robin Geitenbeek 
3rd: ESR 05 – Stylianos Spathariotis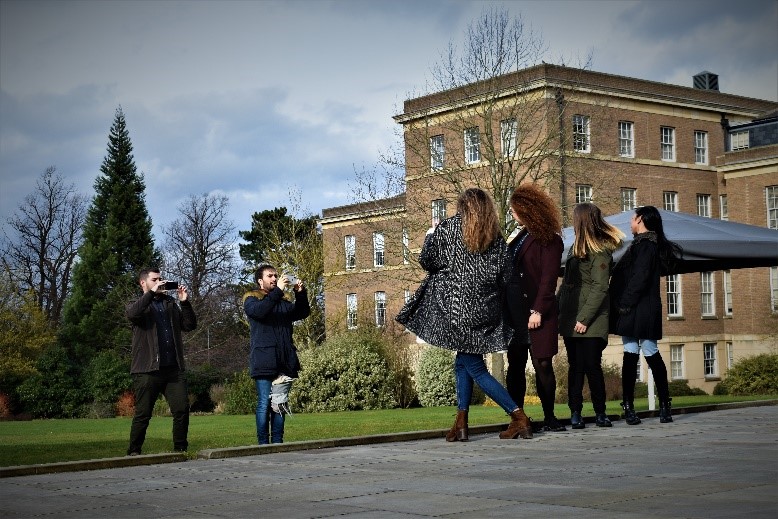 2nd: ESR 11 – Jennifer Astoveza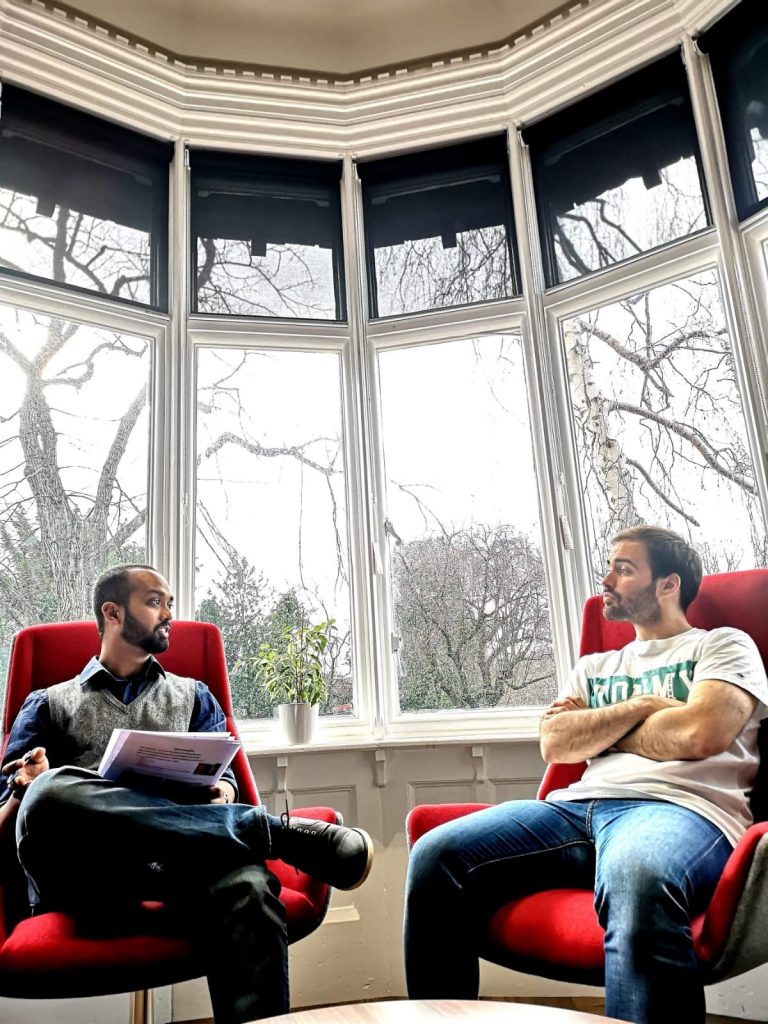 1st: ESR09 – Roberto Macchieraldo